We believe
That every company, regardless of size or type of the business, must have right tools, which works according to specific needs and standard "off the shelf" package, which are not suitable for your business, can result in tasks being impossible to complete or complicating it.
We can help you
Analyse your business and base on the results we can offer tailored solution, which works for your business. Our mission is simplifying procedures and makes work easier.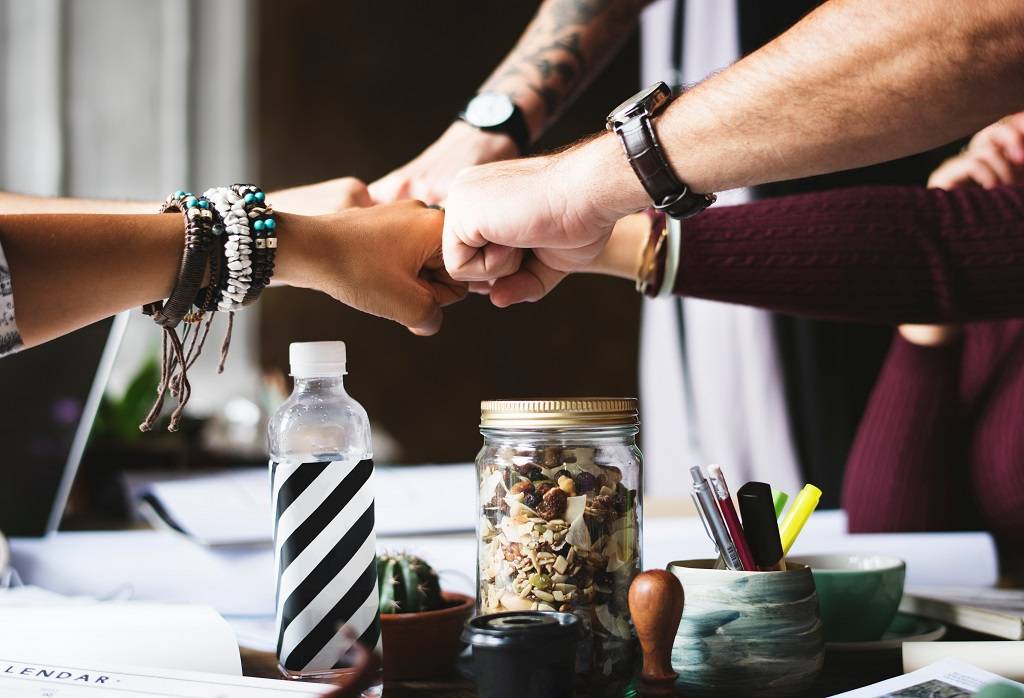 Don't be afraid
Our prices are very competitive, because we do not have too many overheads working as small team. It doesn't mean we can't take big projects, but it means running small number of projects to meet deadlines. You don't need to look any further to find company, who deliver complex solutions in affordable prices with personal NOT corporate approach…
No company size limit
Regardless of the company size you can approach us as we do not have the limits.
No fix term contracts
Our services are not license based. You pay for what you have ordered and you decide whether you want fix term contract or not.
No minimum spending
There is no limit in terms of the minimum order value.
No hassle
No hassle to deal with many IT providers - we can cover most of your IT needs.
No artificial packages
Our services are bespoke depending on your needs, so we won't tie you into one of the artificial packages, which is not suitable.
No problem
We can deal with it for you.
iTool were fantastic at setting up our new website, in the middle of the lockdowns, they were patient and worked around our schedule when we had to furlough and delivered a professional product that we're extremely happy with.
Great service and quick support from the team!
Great service, professional level , very friendly, quick response to solve technical issues, above all reasonable price. 100% recommending.
A professional and excellent company that goes beyond expectation in delivering service and solution to all our IT needs. During the pandemic lockdown, this company has proven, they stand out in Brilliance and customer service. I will recommend them to all our client. Any international business requiring a reliable partner will find iTools the perfect…
Excellent service from Radek, always available to answer questions. Great website!
Highly recommended to other business owners! Always helpful and available to solve IT puzzles. Quick efficient, reliable and great value for money.
Very Relaible and always helpful in solving IT issues in our company.
Itool built 2 new websites for us with a trade website and a retail website, they have been quick and professional when dealing with any problems that arise. Would definitely recommend.
They helped update and maintain our existing B2C and B2B ecommerce websites and also created a fantastic new B2C website for a new brand launch which has been a great success.
I have been a customer for many years.  There have been several projects that I have had developed including back office systems and e-commerce websites.  Although I have a degree in applicable mathematics my other business activities restrict the amount of time that I can spend on IT problems. I have found that they have…
We are cooperating since 2011 on various projects and I can recommend iTool Solution as company worth having as IT partner!
I know Radek for years, he implemented our back office system, which was smooth transition from our outdated Pegasus. iTool Solution built our trade website and supports our emails and host them as well as our website. We always get quick response in case of any issues we experience.