We believe
That every company, regardless of size or type of the business, must have right tools, which works according to specific needs and standard "off the shelf" package, which are not suitable for your business, can result in tasks being impossible to complete or complicating it.
We can help you
Analyse your business and base on the results we can offer tailored solution, which works for your business. Our mission is simplifying procedures and makes work easier.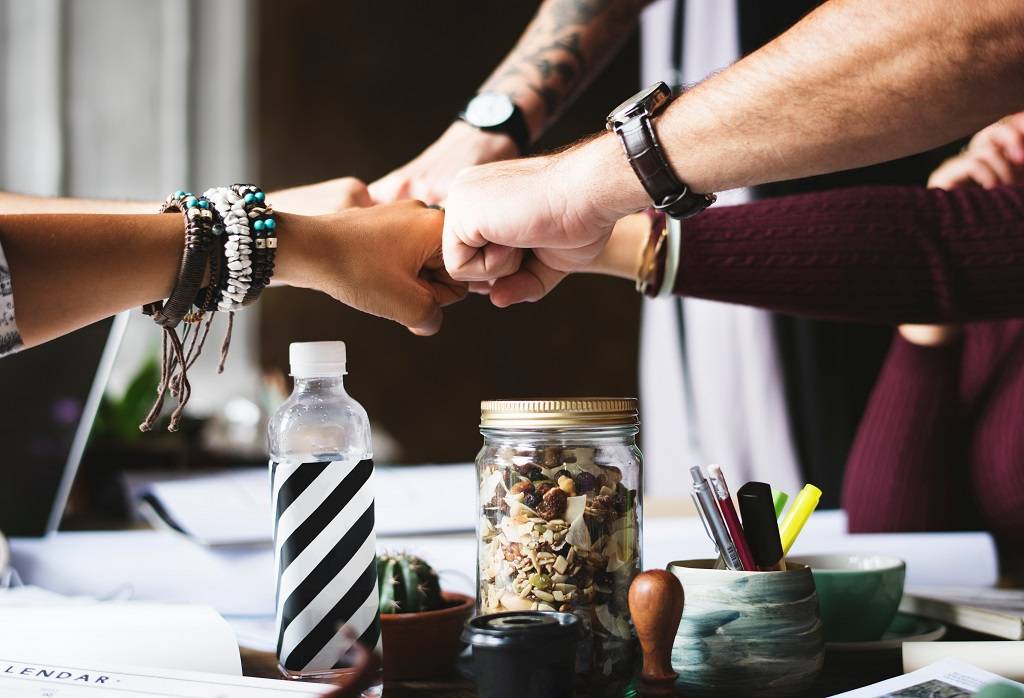 Don't be afraid
Our prices are very competitive, because we do not have too many overheads working as small team. It doesn't mean we can't take big projects, but it means running small number of projects to meet deadlines. You don't need to look any further to find company, who deliver complex solutions in affordable prices with personal NOT corporate approach…
No company size limit
Regardless of the company size you can approach us as we do not have the limits.
No fix term contracts
Our services are not license based. You pay for what you have ordered and you decide whether you want fix term contract or not.
No minimum spending
There is no limit in terms of the minimum order value.
No hassle
No hassle to deal with many IT providers - we can cover most of your IT needs.
No artificial packages
Our services are bespoke depending on your needs, so we won't tie you into one of the artificial packages, which is not suitable.
No problem
We can deal with it for you.