eCommerce and webdesign services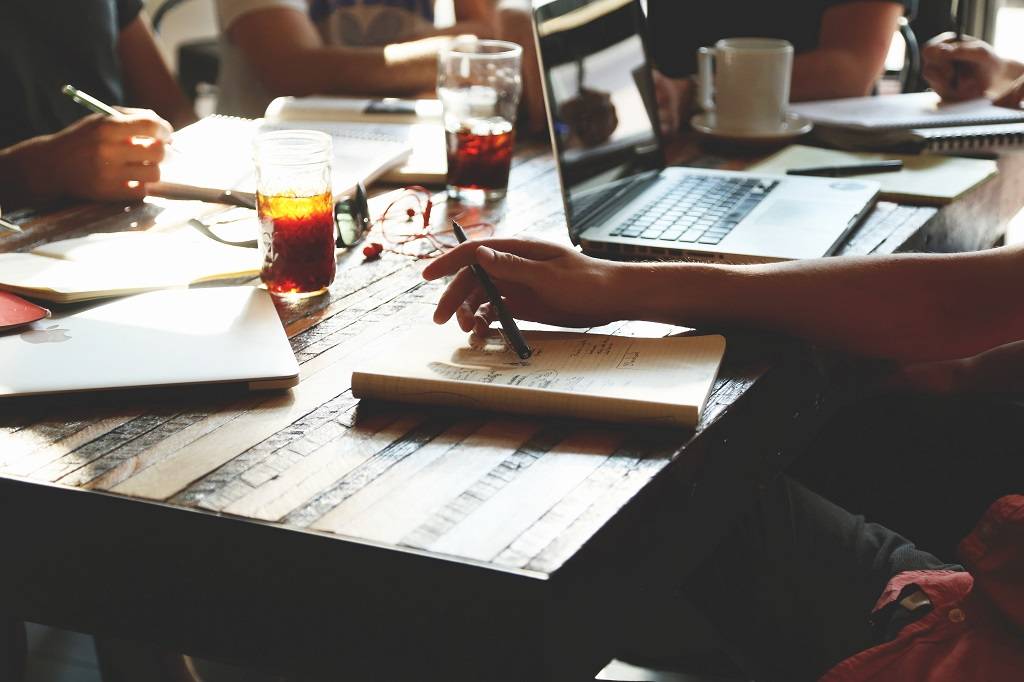 Design
We empower wholesalers to ensure the best customer experience by offering complete eCommerce design and customisation to suite B2B and/or B2C requirements.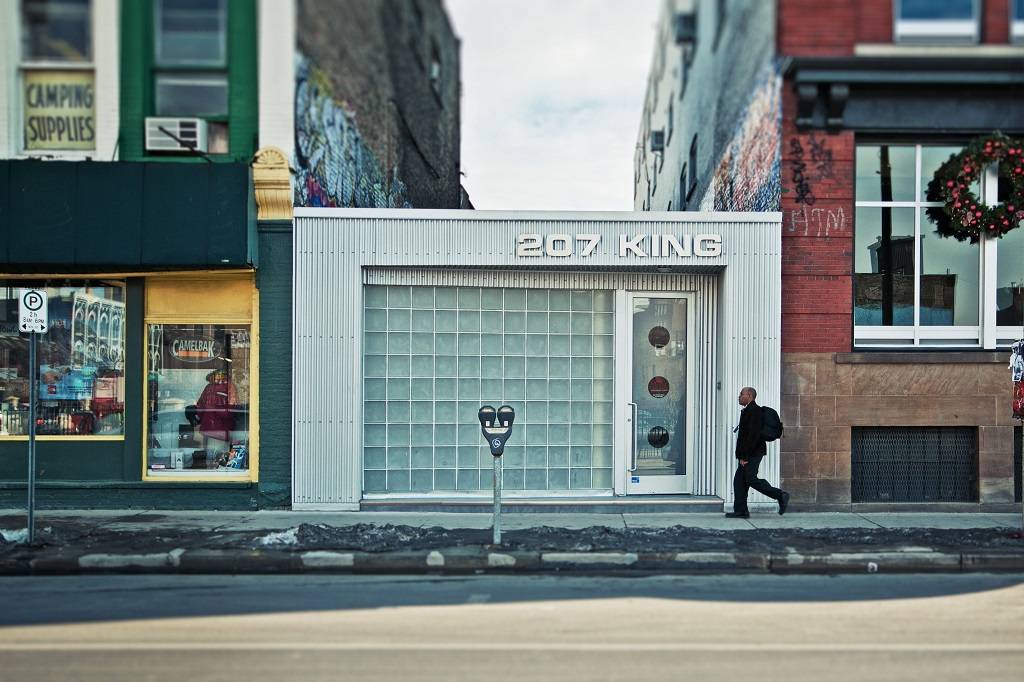 Hosting
As a UKFast partner we do offer best market rates for high quality and reliability website and email hosting as well as wide range of cloud services.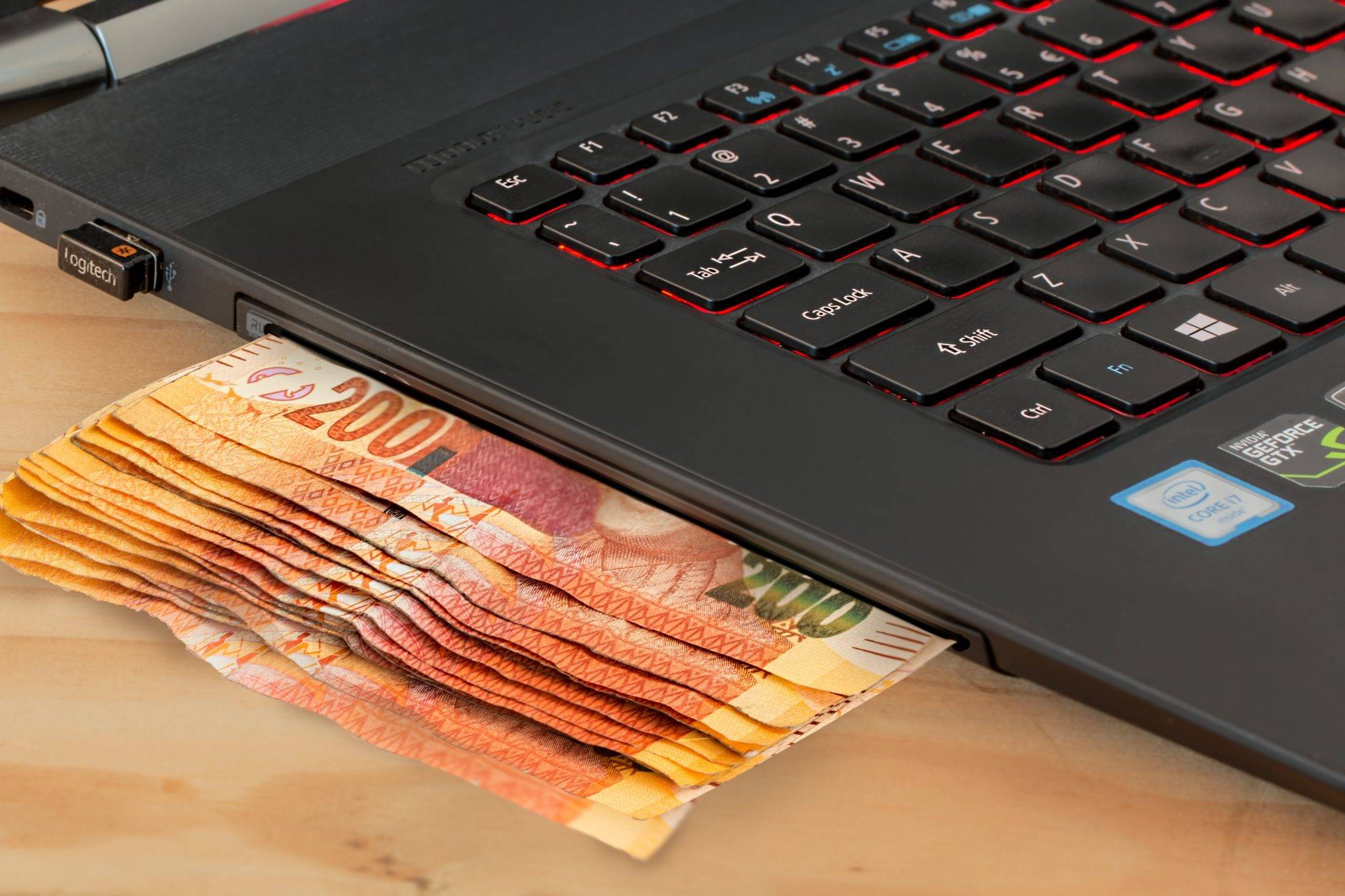 Automation
We can integrate your eCommerce website to sell via multiple channels such as eBay, Amazon, Tesco etc. and automate it, so you receive online orders directly into your back office system such as SAGE, XERO, QUICKBOOKS and many more.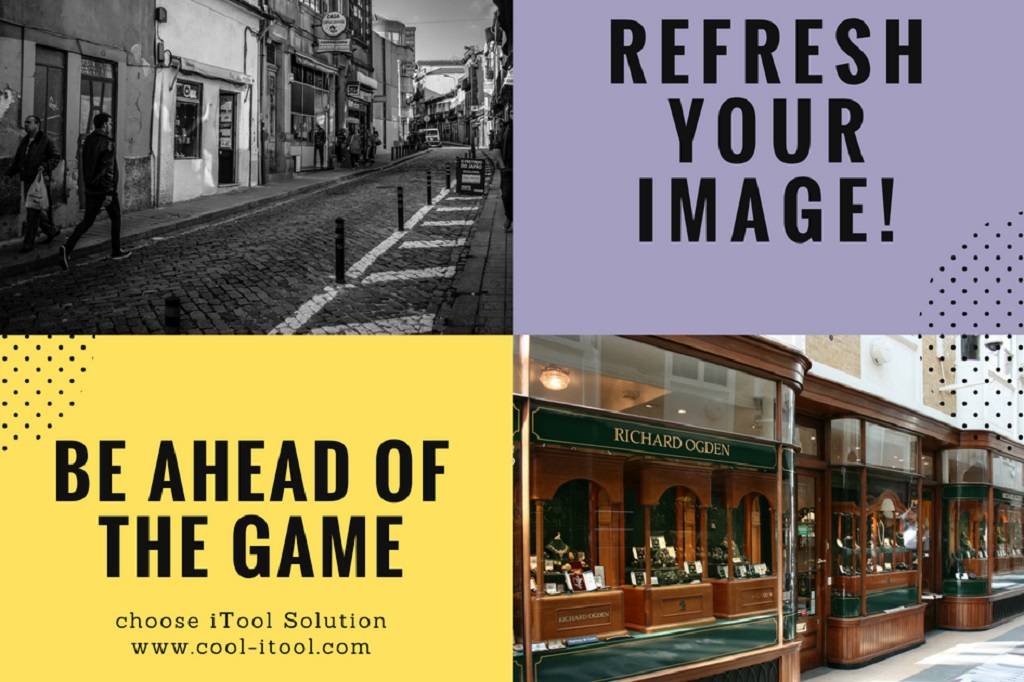 Upgrade
Old website needs new look or additional functionality? Do you need to Migrate from Magento ver.1.x to Magento ver.2.x? No problem. Sometimes upgrade is better than complete new website if you are high in SEO rank!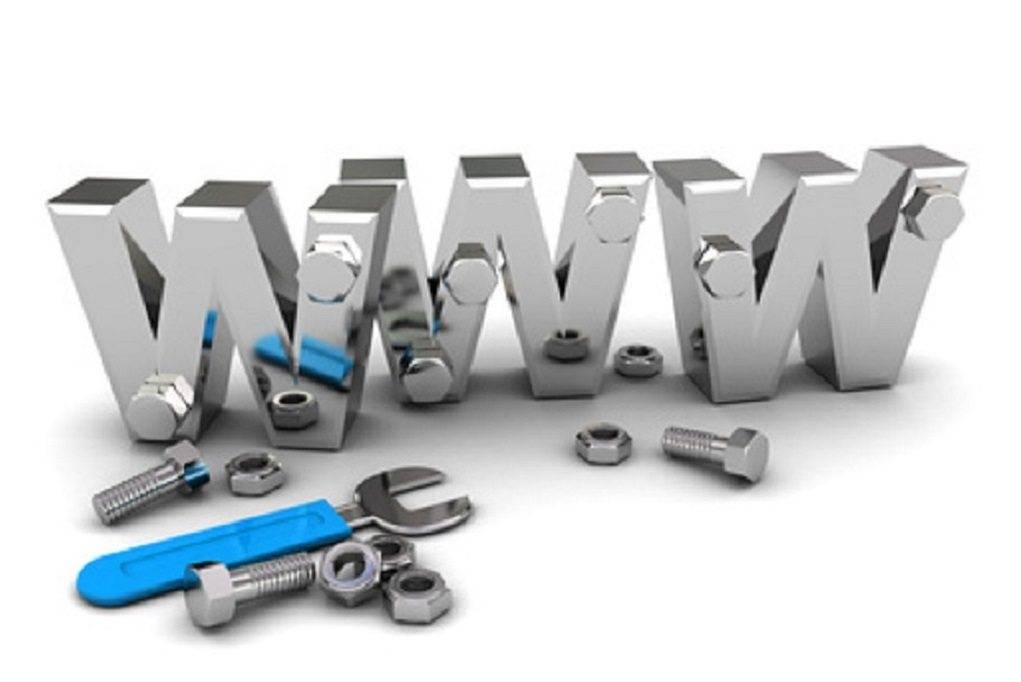 Maintenance
We can take care of your website by fixing any errors, run maintenance tasks like updates and backups. Secure your website and your customers data. Remove viruses leaking sensitive information…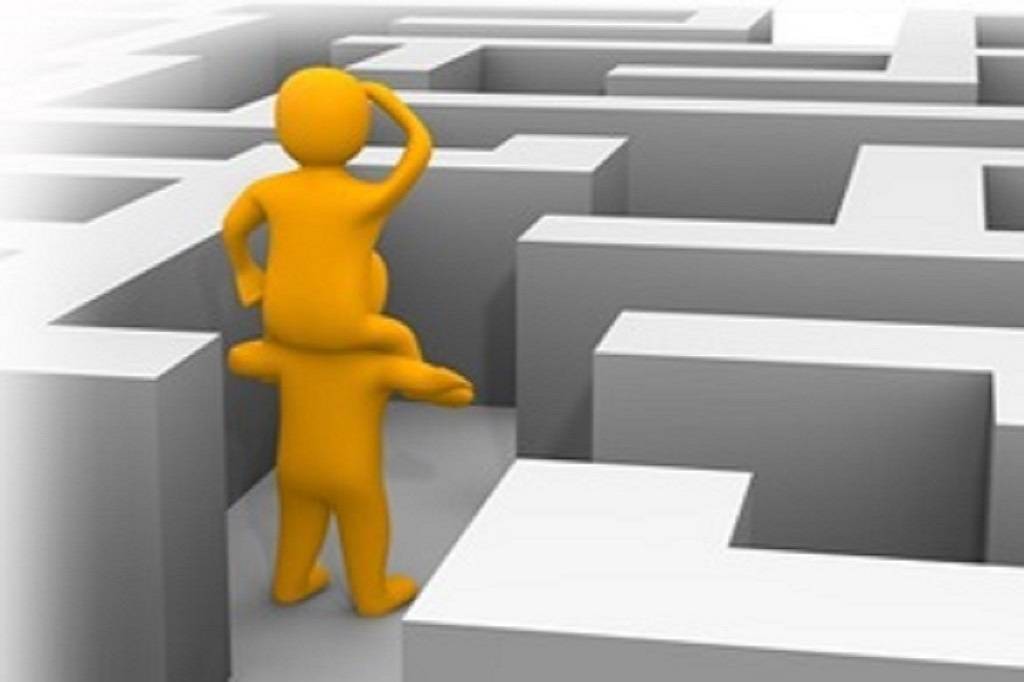 Support
We offer maintenance subscriptions tailored to specific needs. Starting from basic tasks to make sure your eCommerce website is running nice and smooth up to constant updates such as SEO content writing, Google Analytics, improving conversions, Google AdWords and Bing Ads campaigns.
Interested in eCommerce, webdesign, support, maintenance?
Send us your contact details and availability to discuss your needs.
Contact us!
No company size limit
Regardless of the company size you can approach us as we do not have the limits.
No fix term contracts
Our services are not license based. You pay for what you have ordered and you decide whether you want fix term contract or not.
No minimum spending
There is no limit in terms of the minimum order value.
No hassle
No hassle to deal with many IT providers - we can cover most of your IT needs.
No artificial packages
Our services are bespoke depending on your needs, so we won't tie you into one of the artificial packages, which is not suitable.
No problem
We can deal with it for you.