Find out how much eCommerce website should cost
Our calculator can be used to get quickly idea how much eCommerce website cost without speaking to anyone. The true factor of the eCommerce project cost is the complexity of the project. If you need simple yet elegant and responsive eCommerce shop to start your online adventure you probably looking to spend between £1200 and £2000. Business website such as Air BnB starts from £4500 If you have established business and need to build eCommerce website which integrates with your existing back office system such as SAGE to automate processes you will need to spend £5000 + depending on back office system and how complex your project is.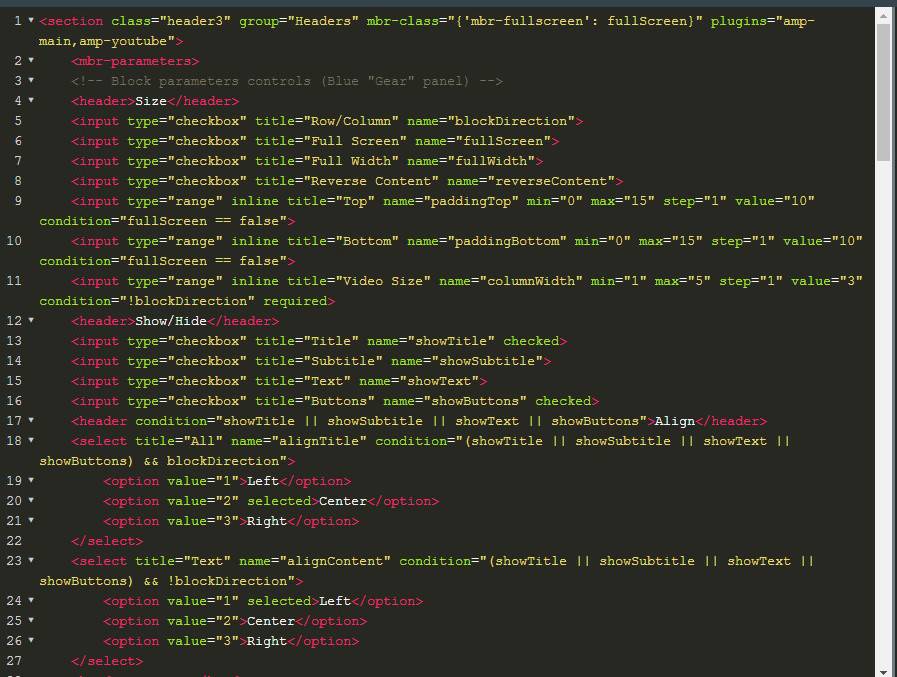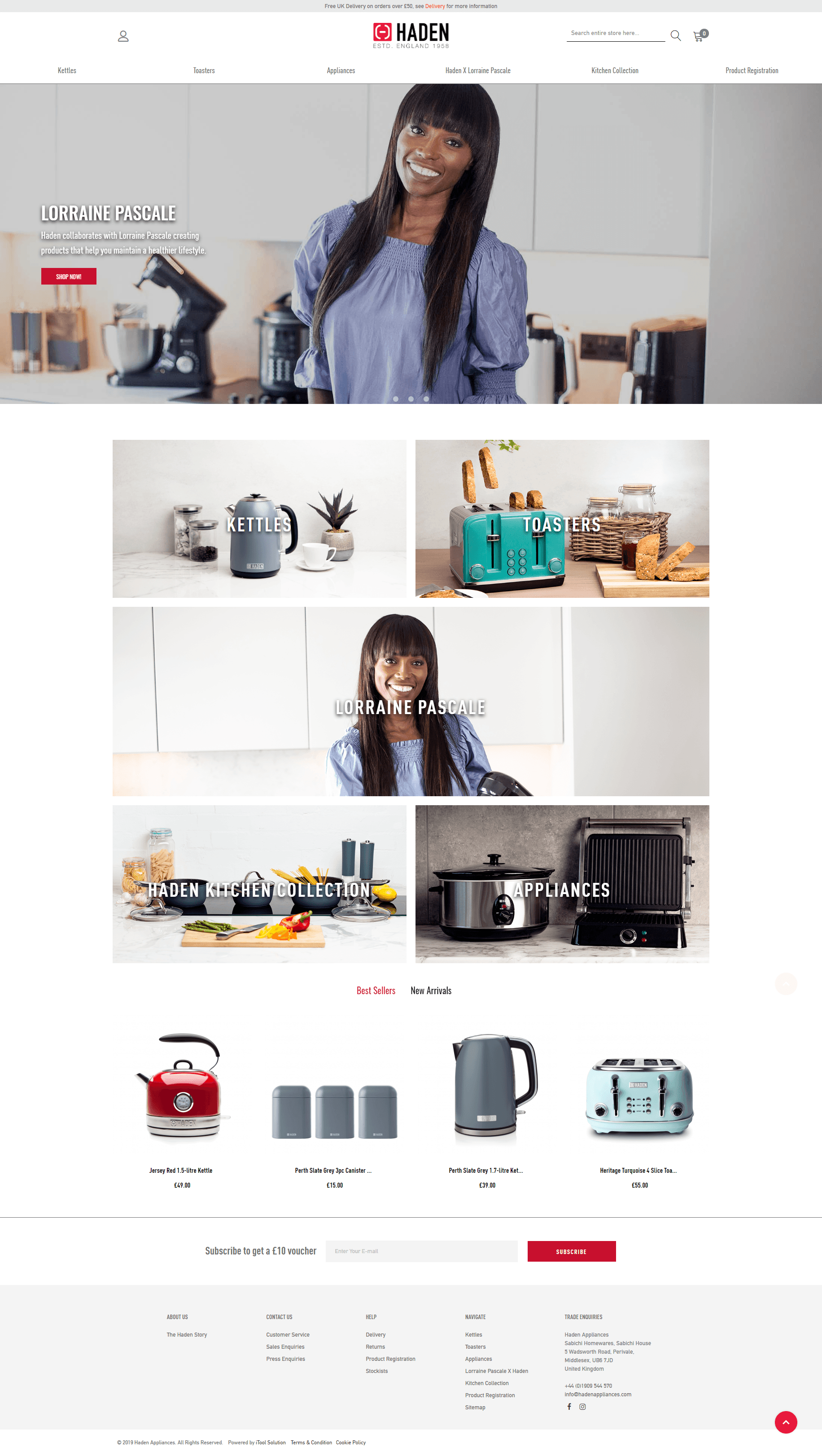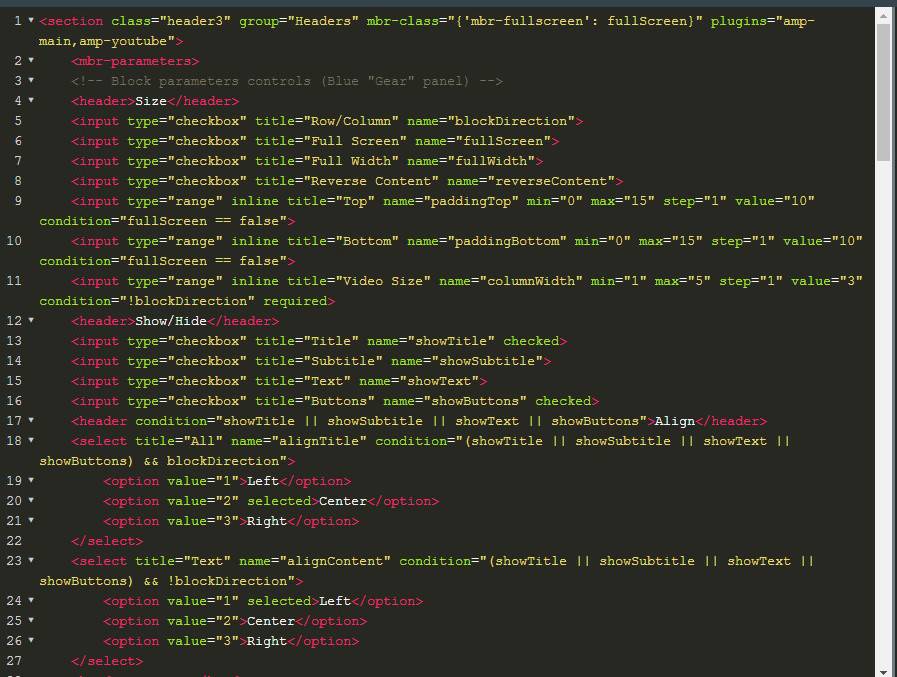 Are there any other costs?
Website and email hosting is minor, but monthly cost, which you need to be prepared for.
Depending on size of the website and expecting traffic you will need either shared hosting which can cost as little as £5 or you might need dedicated server which cost few hundred pound per month.
It also does matter size and number of the email addresses which you need.
Can I get finance/loan/grant to pay for my project?
Yes, you can. Depending on the type of business you might be eligible for the scheme, which will pay for the project or part of it. Also, there are different finance options and we can help you choose the right one for you.