iTool Solution Ltd was established in 2011 and since then working closely with small and medium size organisations offering bespoke services to suit specific needs.
iTool Solution is a UK business with office in the heart of Milton Keynes, which provide easy access to major motorways and railways.
About Us
Founders of iTool Solutions were university roommates who graduated in 2004. iTool Solution started off in 2011 as part time business offering CRM solution for small and medium size businesses. Over the years, dedicated and experienced team expanded range of services to cater for current market demands from larger businesses mostly based in UK. Currently company providing IT services for their SME customers, who do not have dedicated in-house IT departments. Those services including, but is not limited to:
website and ecommerce design,
implementation and integration with various back office systems,
automation for multichannel sale,
maintenance and support,
hosting and cloud computing,
offsite backups and disaster recovery
are just a few services they provide for their current customers.   iTool Solution is a small, but energetic and sharp team who is sharing the same passion, which is offering a wide range of IT services to small and medium size businesses. With hard work and determination, iTool Solution gained great customers to be proud off and continue delivering top notch services.
Our Mission
We make huge effort to analyse organisation needs and base on the results we offer tailored solution, to fulfil business needs. Our mission is simplifying procedures to makes work easier.
Our Vision
Every company, regardless of size or type of the business, must have right tools, which works according to specific needs and standard "off the shelf" package, which are not suitable for your business, can result in tasks being impossible to complete or complicating it.
Our Motto
IT for humans not the other way around.
Read about services we offer.
We can be your A to Z, IT department. There is no longer need of employing "IT guy" because we can do it all. Bespoke services mean you only pay for what you need. No artificial packages or price bands.
Our Services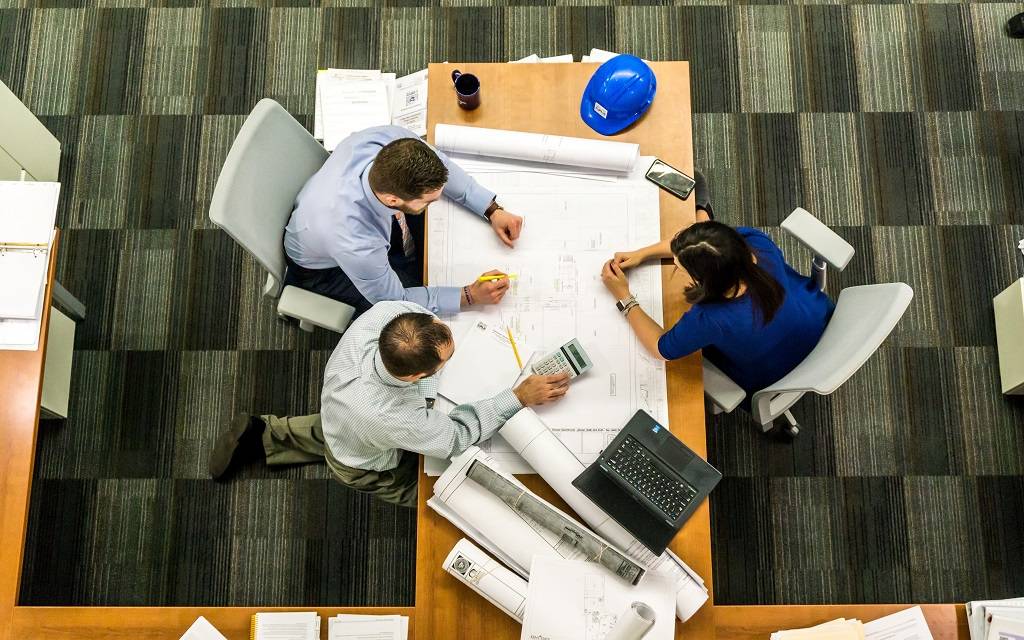 No company size limit
Regardless of the company size you can approach us as we do not have the limits.
No fix term contracts
Our services are not license based. You pay for what you have ordered and you decide whether you want fix term contract or not.
No minimum spending
There is no limit in terms of the minimum order value.
No hassle
No hassle to deal with many IT providers - we can cover most of your IT needs.
No artificial packages
Our services are bespoke depending on your needs, so we won't tie you into one of the artificial packages, which is not suitable.
No problem
We can deal with it for you.