You have landed on this page
because you know how
important online business is.
Are you selling online already or
you want to start selling online,
but you not sure where to start?
Selling on Amazon and eBay seems as a waste, if you won't utilize it to drive traffic to your website. Your happy customers who purchased from you via eBay and Amazon might repeat the business directly on your eCommerce website.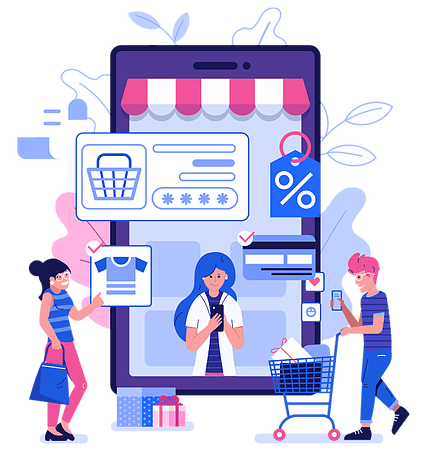 You can have videos explaining how products works, FAQ answering most asked questions, chat to build customer confidence and last-minute decision making. Literally sky is the limit with your own eCommerce website and most importantly you will build more trust with customers if you exist not only on eBay…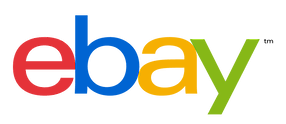 Why sell directly from eCommerce website rather than eBay or Amazon?
No selling fees means that you can price your products lower. This will attract your eBay and Amazon customers to repeat the business directly on your website and pay less.
– Upselling and cross-selling. – You can retain customers by offering coupons, newsletters with new products, offers and discounts. – You can email details of abandoned basket and offer discounts if they pickup from where they left…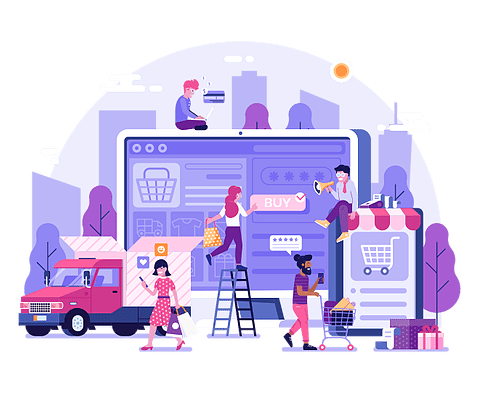 So, how to decide which ecommerce platform to choose?
There are many eCommerce systems to consider, and certainly they all have different capabilities, pros and cons. It might be overwhelming to even try to compare them all. Choosing the right ecommerce system, which is suitable for your type of business might be a headache. There are many factors, which needs to be taken onto equation when picking right ecommerce platform. The last thing you want to do is copy someone else's mistakes, only because it worked for them it doesn't mean it will work for you.
Selling products on Amazon, eBay and Google is easier than you think.
Good ecommerce website can connect together multiple selling platforms and centralise online stock figures. This is very important, because if you planning to sell on multiple platforms you can easily fall into the few major traps.
–  overselling your products and credit notes related to it
–  extra data entry related to online orders.
First one leads to disappointed customers and second one to need of extra staff members.
Why choose automated bespoke eCommerce?
Keeping your website up to date with accurate stock figures and entering online orders back into the stock control system could be full time job. You can employ extra staff or require fully automated ecommerce instead.
Free up human resources needed to handle online sales you are going to make. – Provide accurate stock figures across multiple channels.
– Avoid disappointing customers and credit notes for oversold products. – Accommodate business specific factors, which "out of the box ecommerce" can't offer.
– Mirror back office rules, so you can offer different prices to different customers, sell in multiples of the packs, inners or outers, volume pricing etc.
Sky is the limit with bespoke ecommerce.
If you don't have the time for searching, comparing, analysing and validating options to find suitable eCommerce for your business, we can get this done for you FREE of charge.
You don't have to know or understand IT jargon, because we will discuss with you all your requirements using simple language. We will gather as much information as possible, about your business and your competitors, to help us provide you with the system, which will help you stay ahead of your competitors.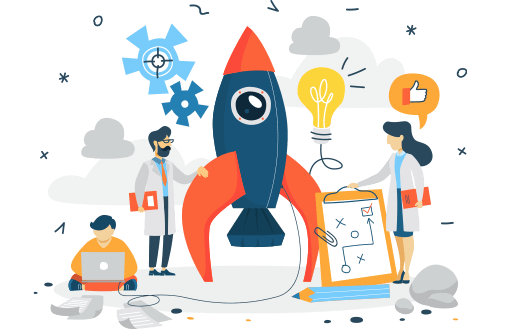 We will offer you fully managed eCommerce solution for your peace of mind.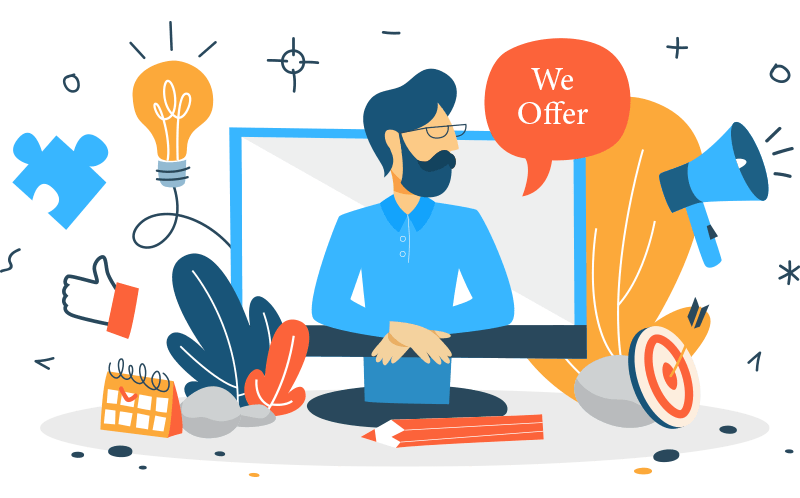 "12 man-hours per day saved with eCommerce automation"
"No more disappointed customers and no more refunds"
"Always accurate stock figures online!"
"Better productivity without manual data entry"
"No more errors when typing in orders"
"eCommerce side taken care of by iTool Solution"
"We don't need to worry about anything by having managed
service, which takes care about online side of the business"
Those are some of the comments from our customers who improved their businesses with iTool Solution.
We can provide you with complete eCommerce system for selling online on multiple platforms. We can link eCommerce with your system e.g. Sage, as well as eBay, Amazon, Google and other selling platforms.
Selling simultaneously on multiple platforms never been easier before.
Grow your business by selling online.
Don't wait, contact us now for free no obligation quote.
Let us take care of your eCommerce side of the business and you…