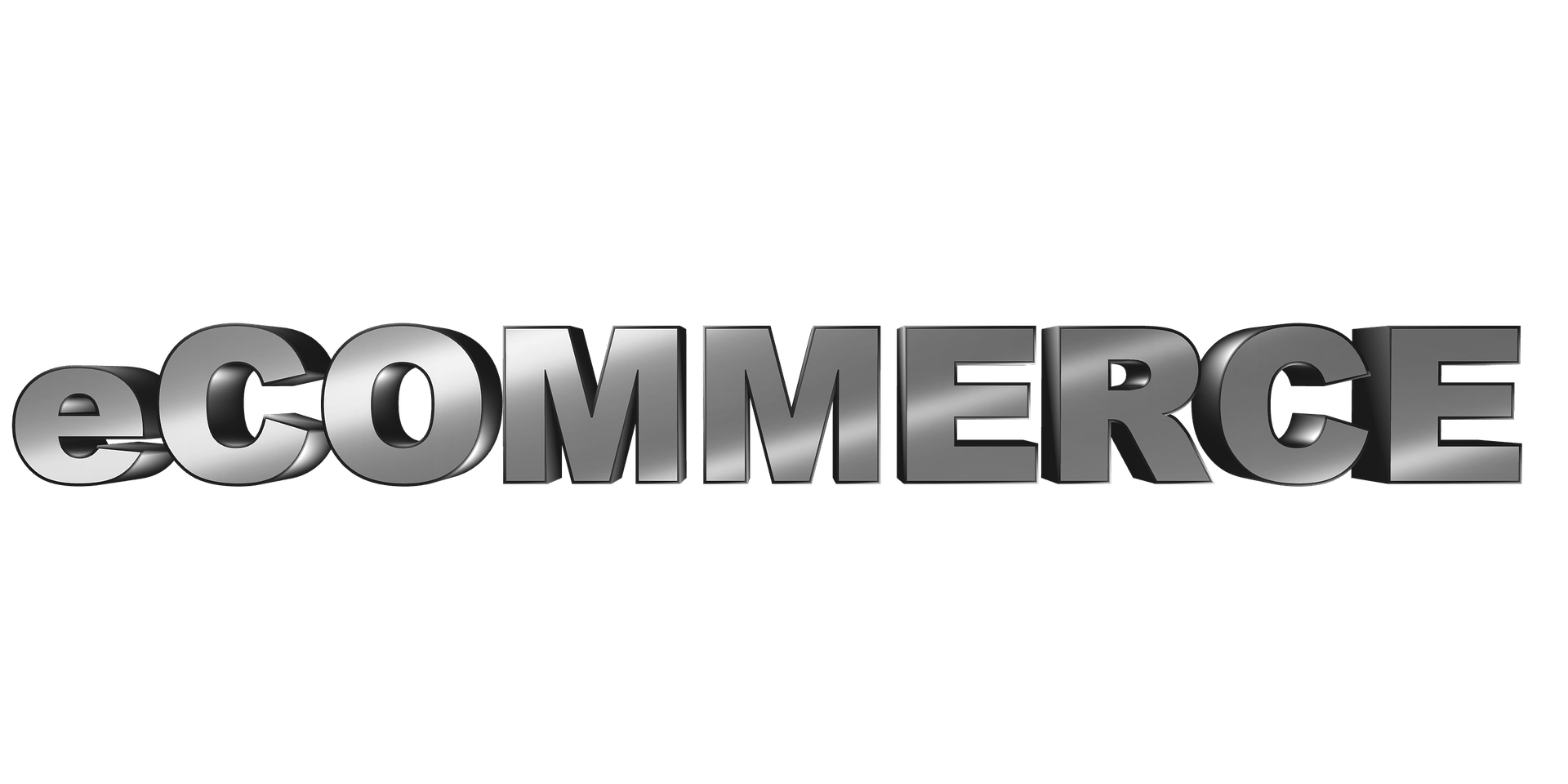 If you are dealing with Trade or Retail customers, you might be facing those challenges:
Visiting your customers and generate sale…
Online stock accuracy and time to maintain online inventory.
Time consuming order processing.
Running Sales and Marketing to generate new business and bring back existing customers.
iTool Solution provide remedy for those and many other problems by automating eCommerce to sync products and orders between website (eCommerce) and back-office system (Sage, QuickBooks etc).
Product data will be always up to date on the website and orders automatically imported into back-office system.
Feel free to message us for no obligation quote.
Online presence determines future existence.