With more and more options there's more and more confusion between which e-commerce solution to choose. We talked about Shopify last time, which we determined was a good solution for online stores that want to remain small and don't want much customisation – so we need to take a look at another option, in case you want to grow or customise.
Next in the list of modern e-commerce web development platforms that we will look at is WooCommerce (generally considered one of the most acceptable options for the next generation of online businesses, both B2B and B2C). Let's see if their reputation holds up.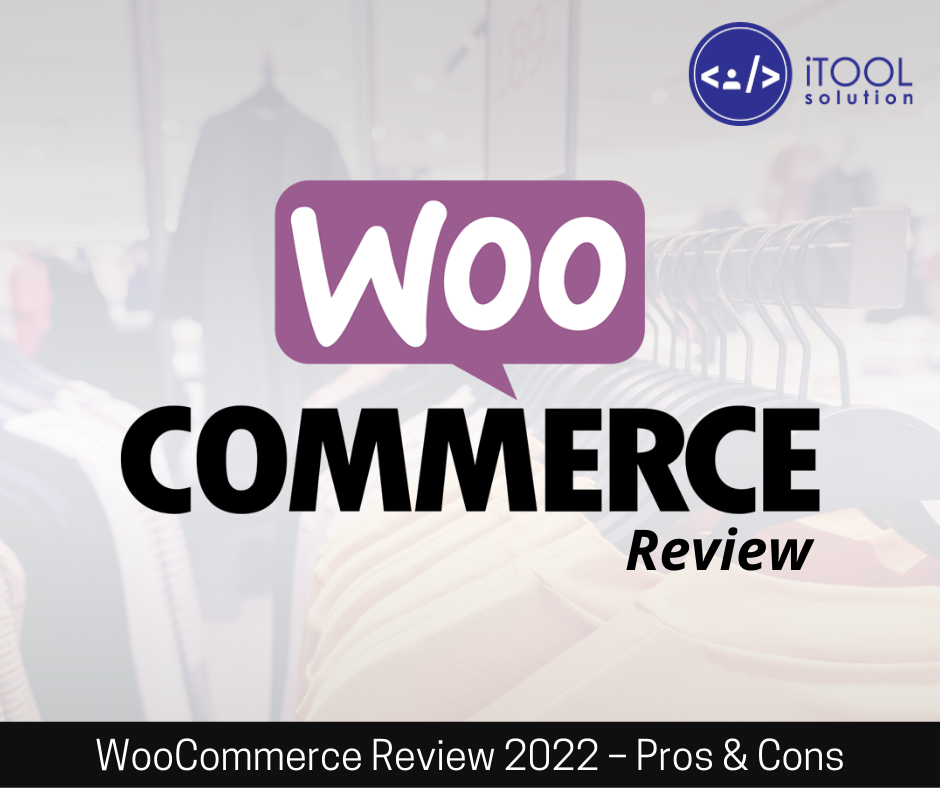 What Is WooCommerce Made For?
WooCommerce was created with the WordPress website population in mind. It is a WordPress plugin that is available free of cost with extensions in additional features and is owned by Automattic, who are the WordPress experts, so you know that you're getting something long withstanding.
Operating the platform after set up should be pretty simple, but if you do need assistance to set up, or after, then you can hire an e-commerce developer to ease your task.
When Should I Consider Using WooCommerce?
WooCommerce was founded in 2011 and has grown to be a very popular platform (the biggest e-commerce platform to date – over 42% of online stores worldwide, with a huge presence especially in B2B).
Since WooCommerce is open source, there's always a team of developers working to improve it.
The main reason why it is so liked is just how customisable it is. The WooCommerce plugin is freely available to download, modify and use, as well as building on the core functionality.
Saying that, if you don't know how to code, you can still effectively use WooCommerce. This usually makes it pretty effortless for beginners.
Selling physical and digital products, managing shipping and inventory, taking secure payment, is readily possible, and much more. However, nothing is perfect… WooCommerce has many great things to offer, but we need to look at what might not be so great also.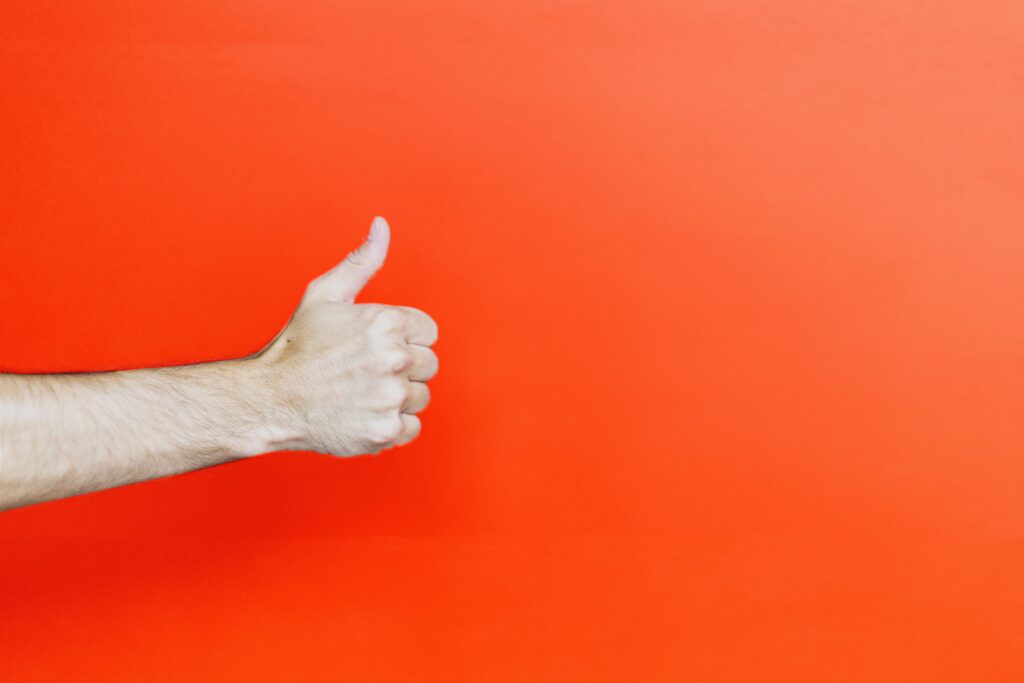 Pros Of WooCommerce:
The WordPress WooCommerce plugin has become incredibly popular with e-commerce website owners and developers alike, especially being free and accessible to all, because of which WooCommerce woos start-up businesses who need to make sure they don't overspend when not needed, both B2C and B2B alike.
As WordPress is very easy to use and has many features (as well as numerous plug-ins) web development couldn't be simple so many businesses are turning to it to boost their online presence.
WooCommerce is by far one of the most impressive plugins that WordPress has to offer, supporting global eCommerce businesses to get in control of their digital futures. WooCommerce is one of the main reasons for WordPress's market popularity.
Useful WooCommerce Plugin Features:
Open Source (Free)
Flexibility
Professional Look
Highly Customisable
Security
SEO-Friendly
Stats and Analytics
Order and Customer Management
User-friendly
Integrating nature
Payment friendly
Content friendly
Community Support
Open Source (Free)
Woo Commerce is very cost-effective, featuring a 'freemium' business model (the core software is completely free with buyable additions or features).
The Woo Commerce plugin allows businesses to start and manage their store with little to no investment. If they need to kickstart to their business then, with relatively low cost, can do so.
Once you select an affordable hosting plan (there are plenty out there), then you can get started with Woo-commerce for free, implementing it in your e-commerce website without spending a penny.
Should you need advanced development on your website, WooCommerce also provides a variety of paid features in its extensions.
Flexibility:
Infinite product lists in whatever categories needed can be done with WooCommerce. Their wealth of fully customisable themes also allows customers to adapt their CRMs and website however they please.
Customers can accept almost any kind of payment for physical, digital, and downloadable products which can, additionally, have custom templates and designs for different categories using the WooCommerce plugin.
Diversified products are easily hosted through the WooCommerce plugin and whatever the task, be it categorisation of products based on price, discount, availability, and others, it is up to the challenge.
Everything is streamlined on WooCommerce. You can sell your products online with physical, virtual, downloadable, and affiliate benefits.
Its management and modification are evolving more over time and is becoming incredibly powerful, and don't forget that everything is mobile friendly!
Professional Look
Being so well organised, the WooCommerce platform incorporates a high sense of professionalism. The arrangement of tools and functionalities available reeks of authenticity and readiness to use.
From order tracking to checking delivery status, it is second to none when it comes to customer ease of use, especially when it comes to B2B and wholesale.
Highly Customisable:
WooCommerce plugins offer you diversified themes for your eCommerce website. As a result, you can easily enhance its functionality and customise it according to your business needs.
Its templates are freely available, allowing you to install them once and then modify them in any way letting experiment with these themes to get creative results.
Customising your online store depends upon your business requirements, and is powerfully possible with the aid of WooCommerce. It offers several themes, which could be tailored according to your choice and the demand of your business.
There is no need to make your store look like others. Instead, you can create a unique design for your store. At present, you would find around 39 themes to choose from as a starting point.
You can experiment with the visible Block Editor feature for editing WooCommerce Product descriptions built within WordPress for a great partnering in functionality.
Security
The shopping cart is excellent both secure and robust with regular updates to remove any arising bugs and issues. Therefore, with the WooCommerce plugin, there is no need to worry about security issues.
WooCommerce provides a very safe online shopping environment which makes it easier for your website to gain the trust of your customers, which is important for its growth. Security is not an issue with WooCommerce because it is being constantly updated.
If you run a wholesale/trade website then your users can be given logins to access your products and price lists, to keep away from the eyes of your competitors.
SEO Friendly
With WordPress plugins, WooCommerce SEO is pretty simple, the available plugins are fully compatible with WooCommerce, along with its extensions.
Specific functionality to cover the SEO needs of your e-commerce store is available, which is crucial for every business that wishes to take go to the next level. This can be one of the more challenging aspects of website development but WooCommerce, makes optimising your web pages is very easy raises your Search Engine Results Page (SERP) positions dramatically without facing any issues.
Stats And Analytics
WooCommerce supplies analytics tools to measure the performance of your website with parameters related to your business and website activity down to its growth rate, for example, sales, visits, CTRs, and average orders being a few visible factors. WooCommerce plugin allows you to plot everything into meaningful patterns so you can make informed business decisions.
Order And Customer Management
Updating customers about future trends is an important part of an e-commerce store, and naturally, WooCommerce handles everything for you, including, but not limited to automating customer registrations tasks, refunds, order and inventory management, and email communication.
Reports collaboration and shared requests with team members is possible without needing to make them into an admin.
User-Friendly
WooCommerce lets you manage your website operations seamlessly. Its back end is easy to use and understand.
You don't have to be very tech-savvy to implement most WooCommerce features on your website. Though it can be advisable to start off with a professional and bring one on board for major changes to save you time and to get the best results. Though, saying that, you can watch tutorials on the internet and learn how to do so if you have spare time.
Integrating Nature
The WooCommerce plugin understands how third-party solutions are essential for your website to make your business run smoothly, therefore, you are provided with streamlined integration with a catalog of software like CRM, order management, shipping services, etc.
Integrating with third-party tools to enhance your website's functionality and operability is surprisingly without headache.
It is also possible to integrate with sales systems, such as Sage, to manage your stocks and pricing automatically and live.
Payment Friendly
WooCommerce accepts payment methods like credit cards, bank transfers, COD, Amazon Pay, PayPal, Apple Pay, Google Pay, etc., which will make it easier for your customers to spend money with you.
Content Friendly
Being entirely built on WordPress, the most popular CMS, WooCommerce offers you added benefits for content marketing. Effective promotion of your content is of great importance in e-commerce businesses.
The functionality to publish your content and advertise on various platforms is available on WooCommerce, making it a solid marketing tool.
Community Support
There is a huge WordPress community, many of whom work with WooCommerce which means that you're never too far away from getting help where needed, bringing to the table custom solutions to your problem.
Even though WooCommerce is easy to use, you may still need a WooCommerce developer to make your website look more professional, trustworthy, and authentic. These days, appearances and efficiencies make a huge difference, therefore, hiring a web development company that deals with WooCommerce plugins is a better option.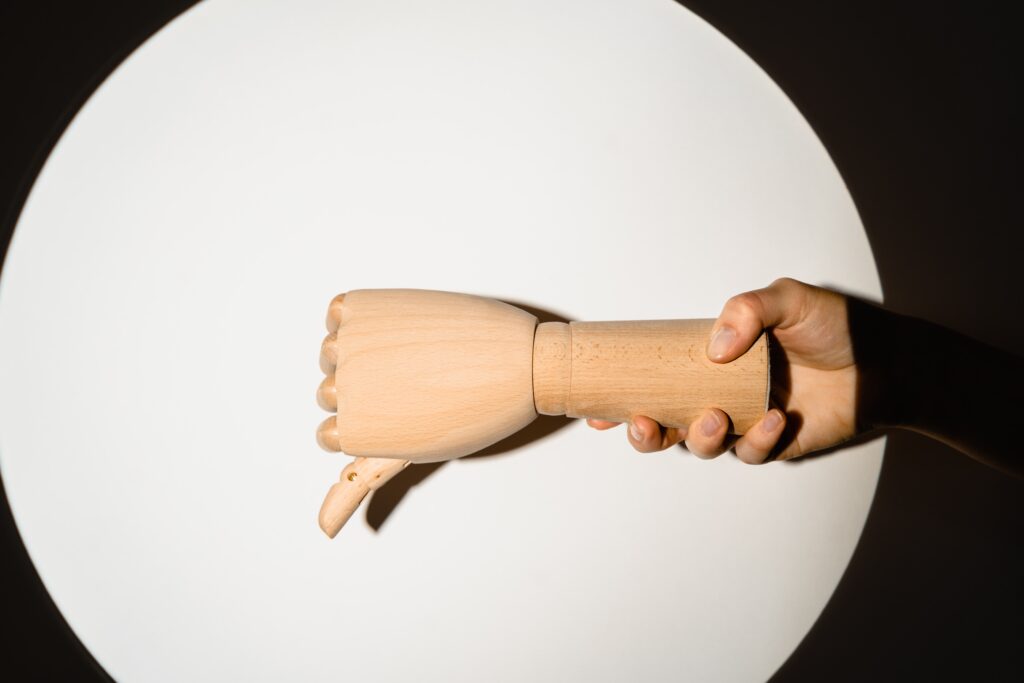 Cons Of WooCommerce
The fact that WooCommerce is not a whole e-commerce content management system but a WordPress plugin is something you need to be aware of. It does require WordPress to use, however, the installation of WooCommerce is very simple since WordPress comes with an installation wizard, and you just need to follow the steps.
Although it is open-source and free to install the platform, certain features are to be paid for by the users, unless you have a developer create them for you (which does incur initial costs but is worth it in the long term).
There are a number of pre-made premium themes available to use with the WooCommerce plugin offering readymade e-commerce features which can be paid for; however, they are generally pretty affordable.
Since many costs are avoided with WooCommerce, this is often not such an issue.
A few more cons would be:
Frequency of updates (although never a major issue, it could be more often)
Hard to implement multi-currency
Wishlist functionality could be made simpler in WooCommerce
Simply put, the pros and cons of WooCommerce largely depend on your business's individual requirements, but nothing seems to be insurmountable.
It is possible, and can be beneficial, for small-scale businesses and low-budget start-ups to start their journey with WooCommerce themselves but wholesale, or medium to larger-scale online stores probably should get a professional developing company to make sure everything they want is implemented smoothly without wasting time.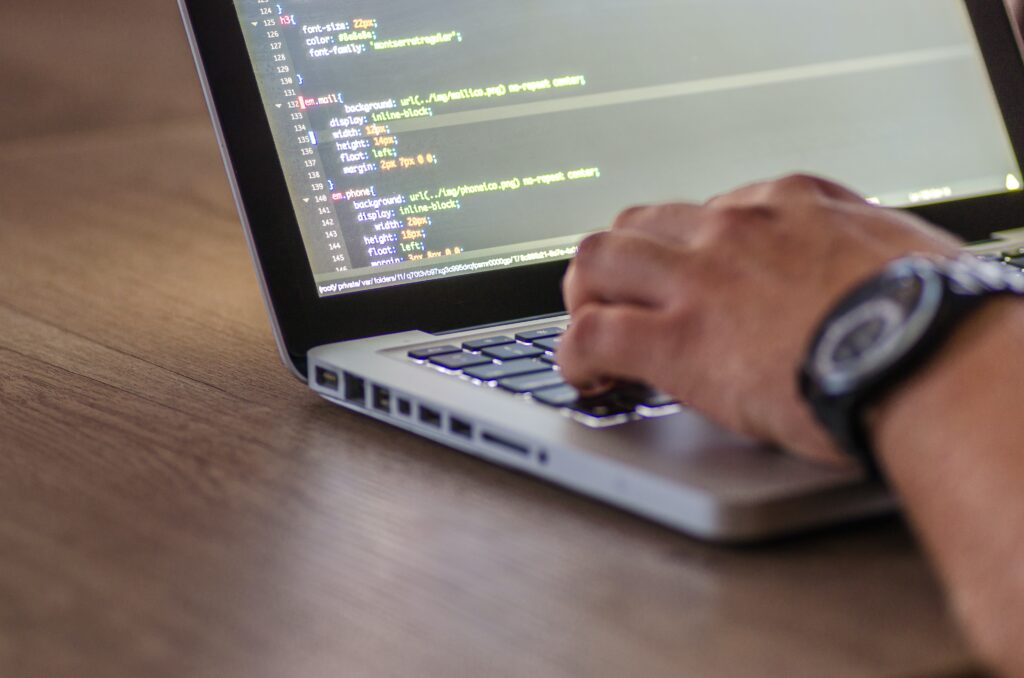 Powerful and Plug-and-Play WooCommerce Developer Features
Hundreds of developers add to WooCommerce from all over the globe. Since WooCommerce is a WordPress plugin, it is a very well-known system with a lot of experienced people using it.
The WooCommerce plugin has hundreds of extensions that support marketing, accounting, shipping, and payments. You can customise your WooCommerce design to be exactly how you want it to as well as there being an inbuilt REST API to manage everything related to your store and customers.
Moreover, every inch of WooCommerce, every bit of everything to do with it, is documented in great detail. Therefore, there are a lot of reference points when needing to make any changes.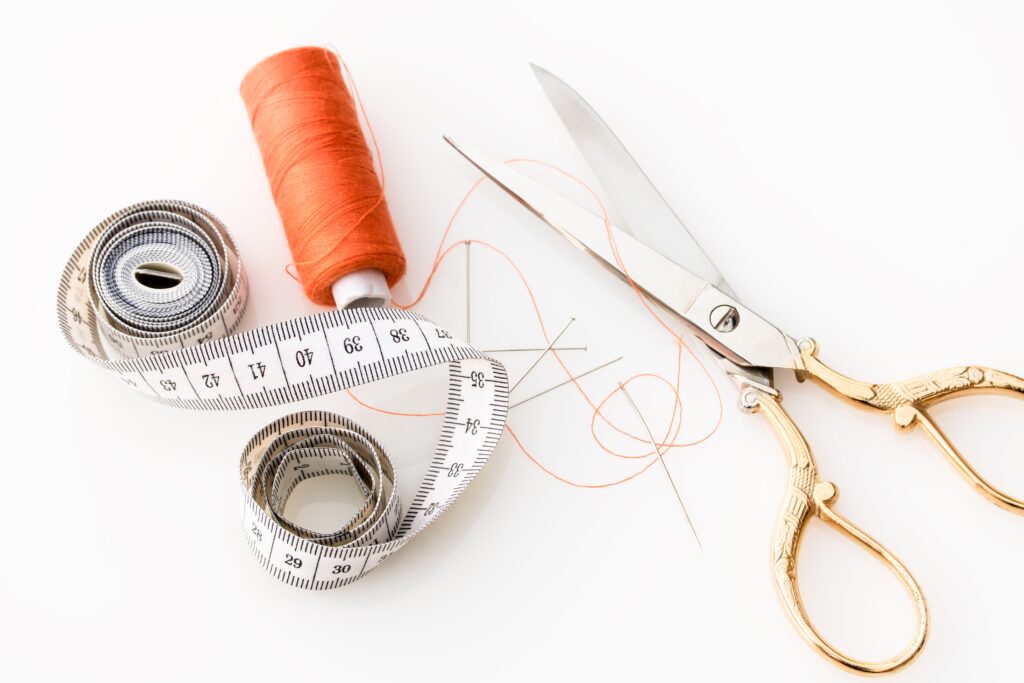 Designing Your Store has many options
You can create a completely tailored store with WooCommerce that feels unique to you and your brand. With the assistance of the WooCommerce Theme Development services, you can customise any of their themes to fulfill your requirements.
Every pixel of your website is editable to fit your products perfectly. Should you wish to use content marketing, there is a built-in blogging feature available that you can use to publish great content across the web to aid you in building a strong brand image.
With tags, attributes, and categories being used to describe a product better and narrow down searches for the customers, WooCommerce allows them to find what they want quickly and easily.
Since reviews and feedback is very important to help with your customers' purchasing decisions, the product page directly flashes customer feedback. There is no limit to the selling of products and using imagery to display them and spice up your customers' experience.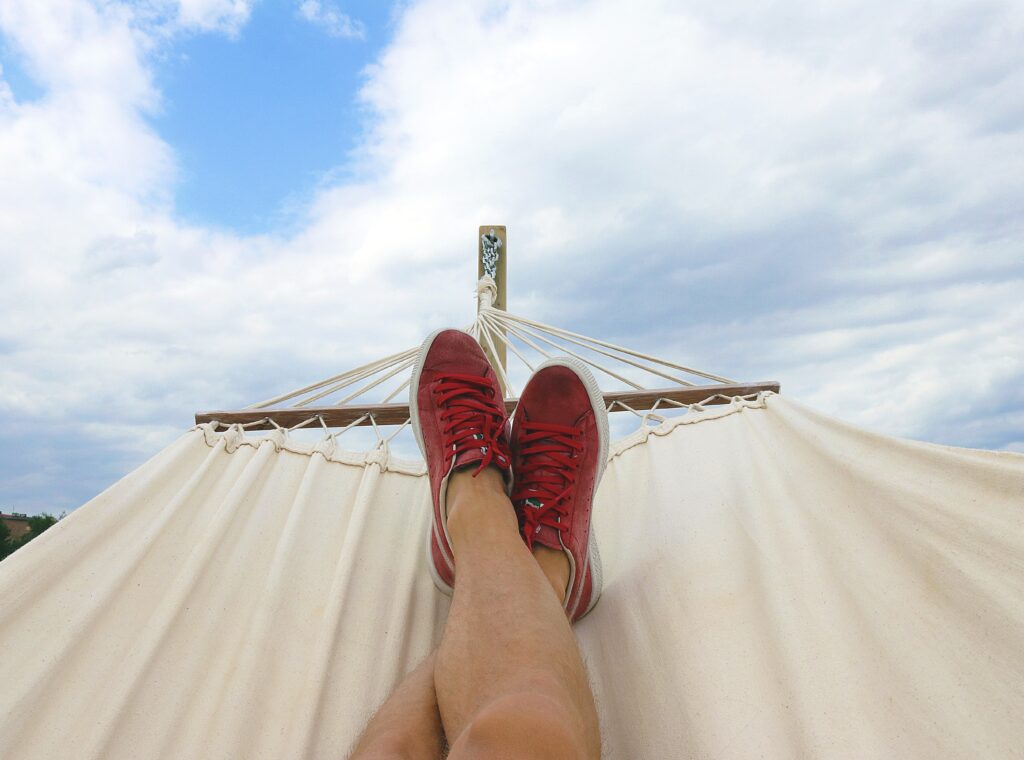 Product Variety and Customer Convenience
You can sell both physical and digital products with no time constraints on your customers' buying decisions. Creating product variants based on colour, size, fabric, material, etc., is easy, as is setting prices, images, and stock for each variant according to what is selected.
Product information can be easily managed by simply uploading a CSV.
WooCommerce accepts all kinds of payments from PayPal and Stripe to make it easy for your customers to pay you.
Alternative payment options like credit cards, checks, Cash on Delivery, or Direct Bank Transfer are available as a result and the shipping process has many options to manage, as is WooCommerce's automatic customer location detection, for everyone's convenience.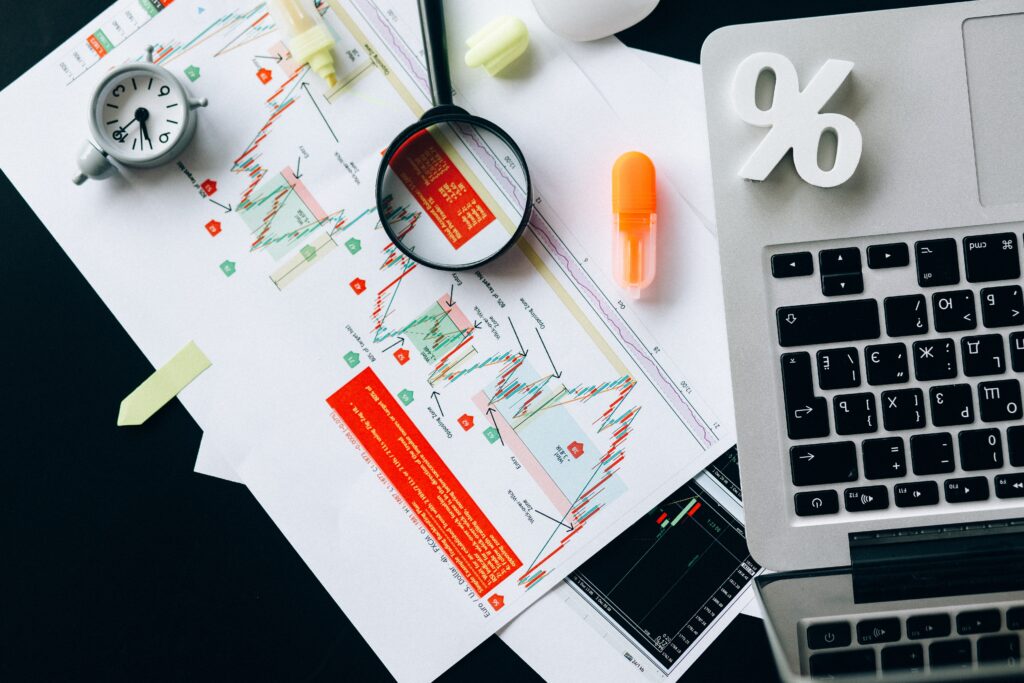 Management Features
Managing orders and customers is effortless with WooCommerce. Registration can be made very simple with the options for customers to generate usernames and passwords automatically.
Guest checkouts can also be used. Refunds to the customers who are not satisfied with your product can also be arranged with ease.
Inventory management is a central function of WooCommerce; your stock is completely under your control, as is handling customer orders with every linked attribute.
Automated emails to customers after every single stage of their buying journey is possible, and if you cannot manage every operation on your own, then your team can be granted access without making them admins.
It is recommended to take assistance from an expert to get the most out of WooCommerce and find whether it is the right choice for your business or not.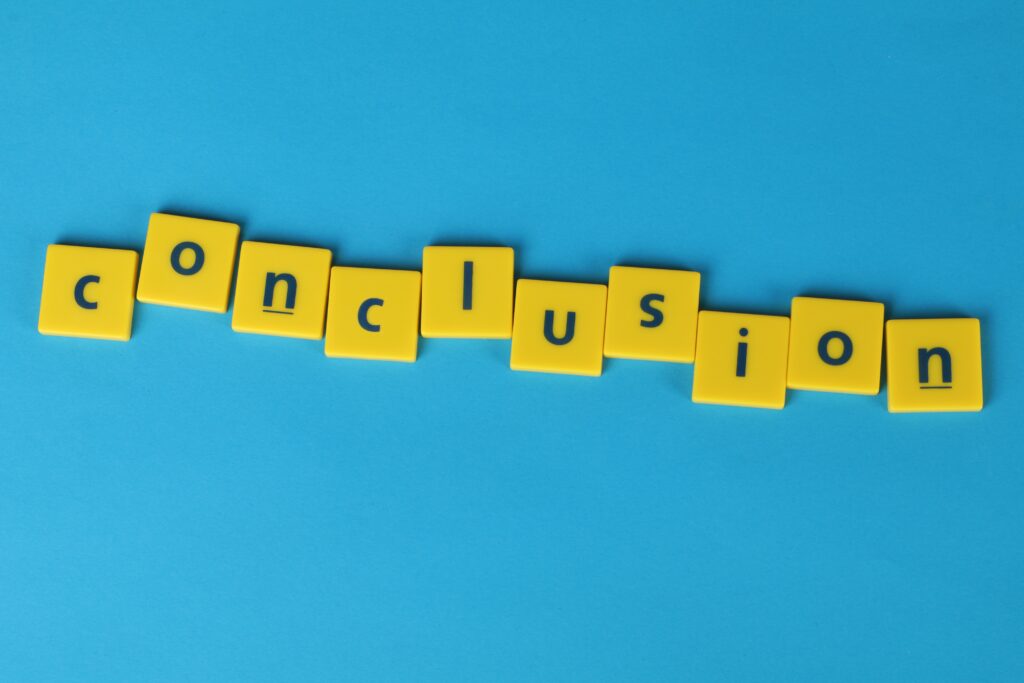 Final Thoughts
So, after looking at the pros and cons, in a simple statement:
WooCommerce is easy to use and start a simple B2C and/or B2B/Wholesale business, it is cost-effective, though strongly advisable to hire a professional (like us!) to manage it for you if you want to make sure everything goes well and is scalable, especially if you already have your business up and running. We definitely recommend WooCommerce for the majority of eCommerce websites, especially B2B/Wholesale
Stay tuned for our upcoming blogs about BigCommerce, and Magento, and check out our Shopify review to see if any of those will fit your needs better.
In the meantime, if you would like to chat with us to see what is best for you, feel free to email us at info@itoolsolution.co.uk or call on 0844 33 03 724 and we will be happy to let you know what we think about your personal needs.